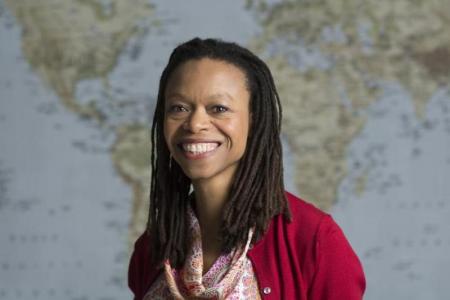 By Pamela Collins / The Huddle
We live in a developing country when it comes to mental health, one of the most neglected areas of health in the world. That's the conclusion of a Lancet Commission on global mental health that I helped author. I'm one of 28 commissioners from around the world who wrote the report, declaring a crisis of inaction. Globally, our responses to mental health needs are woefully insufficient.
You can see this on our streets, too.