Want to submit your event or news story?
Use our contact form to send your information and someone will get back to you as soon as possible.
Department News

The Husky 100 recognizes 100 students each year across the University of Washington's three campuses for making a difference at their school, in their community, and for the future. Students are evaluated on their ability to demonstrate a capacity for leadership, a discovery mindset, and a commitment to inclusivity.
In the Media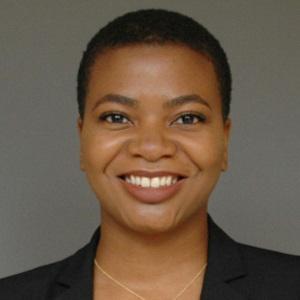 UW medical students initiate one of the first of its kind transition to the calculation of estimated glomerular filtration rate that is not adjusted by race.
A serum creatinine test measures the level of creatinine in your blood and provides an estimate of how well your kidneys filter (glomerular filtration rate).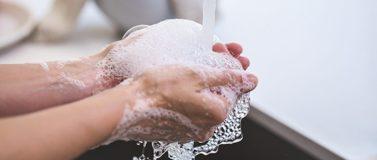 Updated: May 29, 2020 at 9:41 a.m.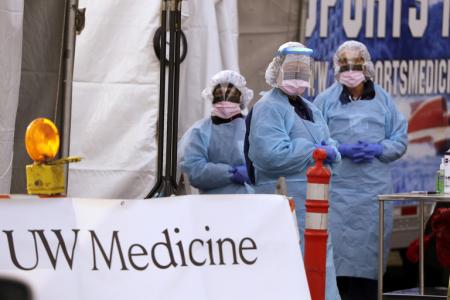 Gov. Jay Inslee must produce a comprehensive plan for increasing COVID-19 testing in Washington.
This is critical now that Inslee is reopening parts of the economy and deploying a contract-tracing brigade, to better inform people exposed to the novel coronavirus.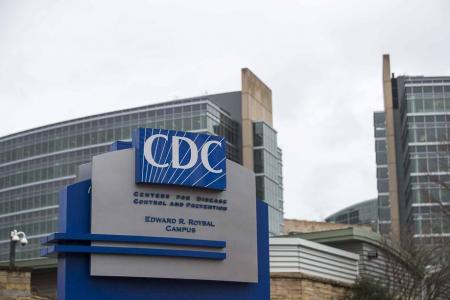 By Bill Foege
In the midst of a global pandemic with COVID-19, we seek lessons from the past and we try to define what leadership instructions might be useful today.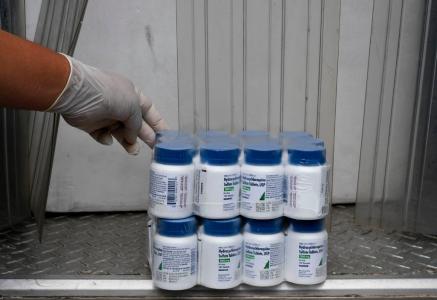 President Trump's enthusiastic embrace of a malaria drug that he now says he takes daily — and the resulting uproar in the news media — appears to be interfering with legitimate scientific research into whether the medicine might work to prevent coronavirus infection or treat the disease in its early stages.