Want to submit your event or news story?
Use our contact form to send your information and someone will get back to you as soon as possible.
Department News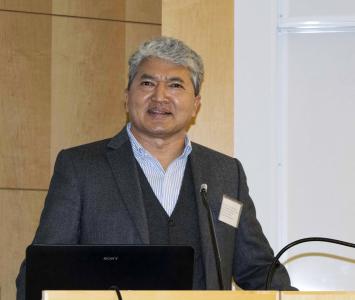 How can mutually beneficial global collaborations help find solutions to real-world problems? What are innovative approaches to sustainable collaborations?
The recent "UW-Nepal Partnerships in Health Innovation: Multi-Disciplinary Collaborations to Advance Population Health" symposium tackled such questions in panel discussions featuring UW and Kathmandu University faculty from multiple disciplines.
In the Media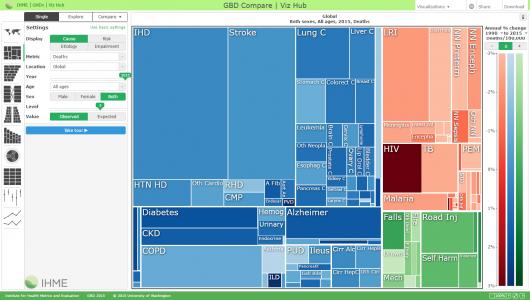 By Jacqueline Howard / CNN
There's no question that the impact of diseases varies drastically across the United States, depending on which state you live in.
By UW Medicine
Professors Christopher Murray and Alan Lopez, co-founders of the groundbreaking Global Burden of Disease Study, will receive the John Dirks Canada Gairdner Global Health Award.  It is one of the world's most esteemed prizes for health research. 
Murray directs the Institute for Health Metrics and Evaluation at the University of Washington School of Medicine in Seattle.  Lopez is a laureate professor at the University of Melbourne in Australia.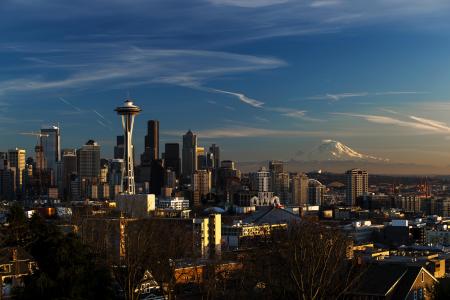 By Steven Ross Johnson / Modern Healthcare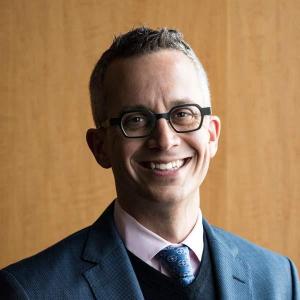 By EurekAlert!
Midway into a study in which all participants are offered use of a monthly vaginal ring containing an antiretroviral (ARV) drug called dapivirine, researchers have seen women's risk of acquiring HIV reduced by more than half.
By Sabrina Richards / Fred Hutch News Service