Want to submit your event or news story?
Use our contact form to send your information and someone will get back to you as soon as possible.
Department News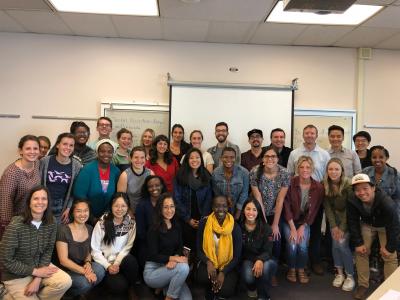 The Department of Global Health awarded 36 international travel fellowships this spring to support the projects and research of graduate and medical residents at UW for the next academic year. Thirty-six students from varied disciplines across the University, including global health, nursing, epidemiology, medicine, public health, psychiatry, and pharmacy, will travel to 18 countries pursuing fieldwork experience.
In the Media
The global health community needs the humility to acknowledge that we have failed once again in an Ebola epidemic, say Karin Huster and Justin Healy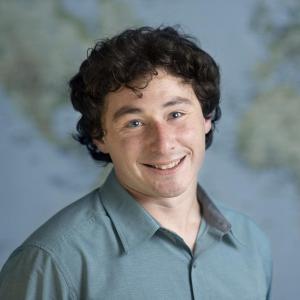 New research is shedding light on the correlations between climate change, social instability, and health.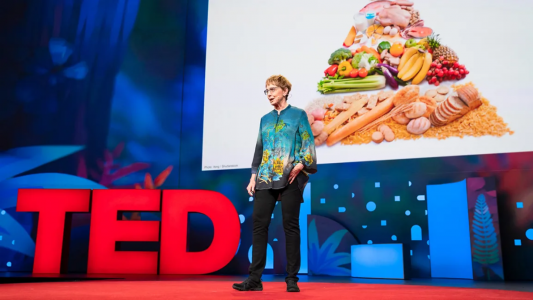 Fast Company - We know that rising carbon dioxide levels in the atmosphere are raising global temperatures and creating unstable and extreme weather patterns that will continue to threaten communities across the globe.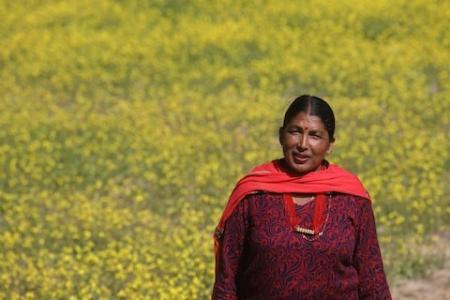 Dr. Biraj Karmancharya, Department of Global Health alumnus, graduated from University of Washington with a PhD in Epidemiology in 2015 and an MPH in Global Health: Leadership, Policy, and Management in 2017. He was the founding co-director of the Nepal Studies Initiative at the South Asia Center, Jackson School of International Studies.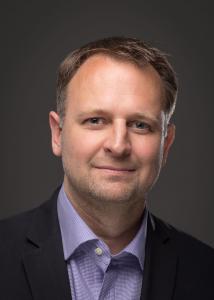 Globally, less than half of all people living with HIV (PLHIV) have achieved viral suppression. Delays with laboratory testing in resource-limited settings continue to present challenges for monitoring treatment with antiretroviral therapy (ART).