Want to submit your event or news story?
Use our contact form to send your information and someone will get back to you as soon as possible.
Department News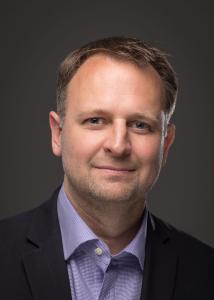 A new grant from the Bill and Melinda Gates Foundation will allow Paul Drain, a professor in the UW Department of Global Health, to conduct clinical evaluation studies of point-of-care tuberculosis (TB) diagnostic tests. These rapid tests deliver quick results to patients and clinicians in hospital and community clinics. By accelerating the initiation of TB treatment, patients may have better outcomes and will be less likely to transmit TB to others.
In the Media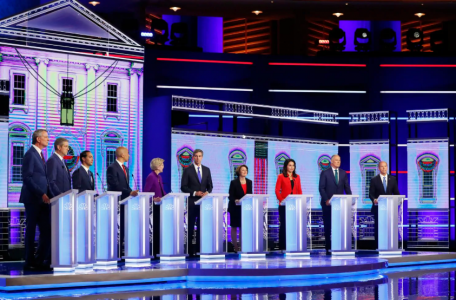 Jay Inslee, the governor of Washington state, has said climate change is the "driving motivation" for his presidential campaign; some of his opponents agree, particularly after an April CNN/SSRS poll found that 82 percent of Democrats and Democratic-leaning voters described the issue as "very important." One of these candidates will face off in the general election against a president who ran on the assurance that "I believe in clean air. Immaculate air.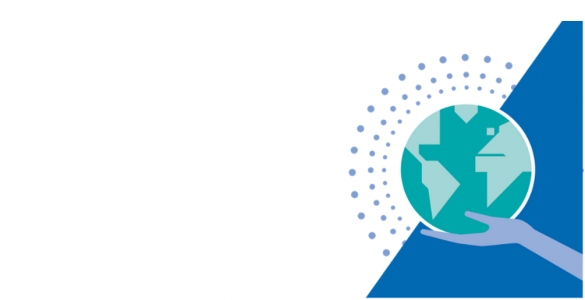 Seven University of Washington faculty members recently joined more than 200 researchers from 40 different countries in a call to action to protect the independence and integrity of global health research.  The editorial, published in the most recent issue of BMJ Global Health, highlights the pervasiveness of donor and NGO influence on program evaluation findings and dissemination.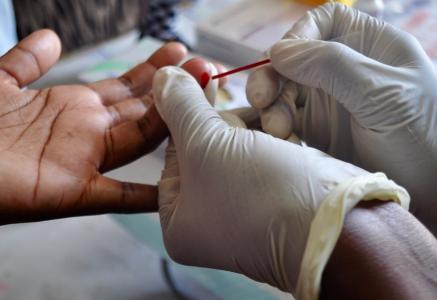 In high-income countries like the U.S., the standard of care for people infected by HIV is to provide antiretroviral pills when the virus is found, even when there are no symptoms of AIDS. The strategy staves off the disease and has a second – big – benefit. It's been shown to prevent the spread of HIV in sexual encounters. It's called "treatment as prevention" (TasP in medical jargon), or "test and treat."
But in low-income countries, "test and treat" is not the typical approach to prevention. There's been no research to support it.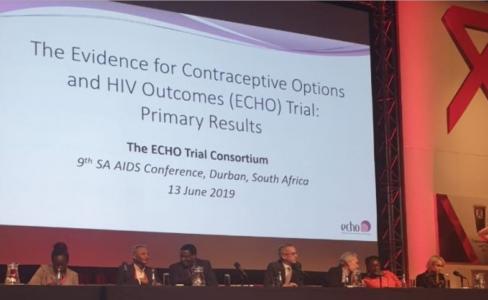 By Donald G. McNeil Jr., The New York Times
The hormone shot — popular among African women who must use birth control in secret — is as safe as other methods, scientists reported.
For decades, many African women in need of birth control they could use in secret have relied on intramuscular hormone injections that prevent pregnancy for three months.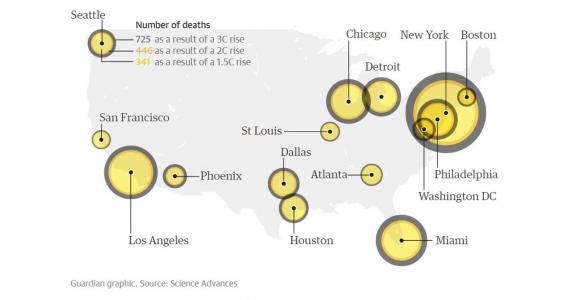 by Oliver Milman, The Guardian
Deaths are predicted for any year that was the warmest for 30 years, a dire scenario that would be avoided if the world stuck to Paris climate agreement
Thousands of heat-related deaths in major US cities could be avoided if rising global temperatures are curbed, new research has found.