Want to submit your event or news story?
Use our contact form to send your information and someone will get back to you as soon as possible.
Department News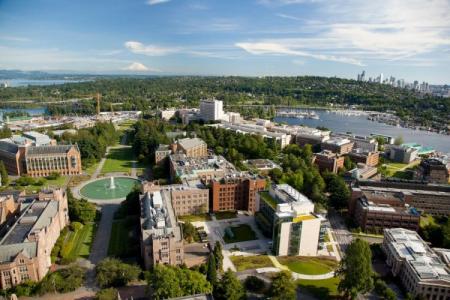 Nurses and nurse-scientists interested in advanced multi-disciplinary training for population and global health practice can now apply for a new University of Washington degree program.
In the Media
By IHME
A new scientific study concludes there is no safe level of drinking alcohol.
The study, published today in the international medical journal The Lancet, shows that in 2016, nearly 3 million deaths globally were attributed to alcohol use, including 12 percent of deaths in males between the ages of 15 and 49.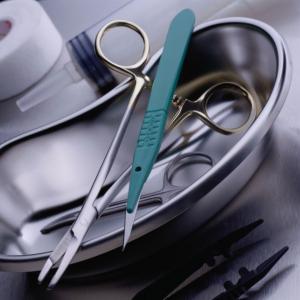 Journal of Clinical Pathways
In July 2018, researchers from the University of Washington published a commentary in JAMA Oncology (doi:10.1001/jamaoncol.2018.1939) that contextualized and explained the delayed adoption of evidence-based breast cancer surgical practices throughout US history.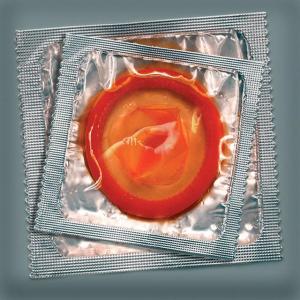 UW Medicine
An emerging bacterial threat, mycoplasma genitalium, that can be passed through sex is making some headlines across the pond as the British Association of Sexual Health and HIV recently drafted guidance aimed at better detecting and treating it.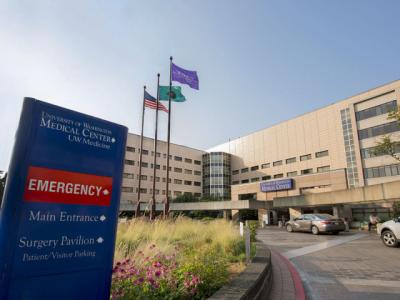 By UW Medicine News / Barbara Clements
University of Washington Medical Center, part of the UW Medicine health system, today earned U.S. News & World Report's No. 1 hospital ranking in Washington state and in the Seattle metropolitan area. It is the seventh consecutive year that UW Medical Center has achieved both distinctions.