Want to submit your event or news story?
Use our contact form to send your information and someone will get back to you as soon as possible.
Department News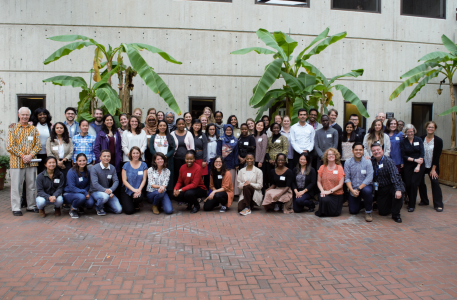 This year, the UW Department of Global Health (DGH) welcomes 65 new graduate students. These newest Huskies hail from 15 different countries (Afghanistan, Canada, China, Colombia, Indonesia, Kenya, Malawi, Mozambique, Nigeria, Peru, Rwanda, Sudan, Tunisia, Uganda, United States).  They join the 139 continuing students already enrolled in Global Health MPH and PhD programs (68 MPH students, 45 PhD in Global health students, and 26 PhD in Pathobiology students).
In the Media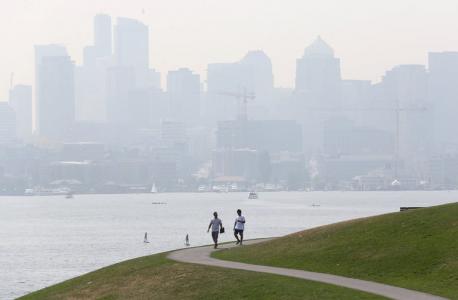 Around this time last year, news outlets blared alarming headlines: Breathing the air outside was as bad as smoking several cigarettes. Wildfire haze blotted out the sun and turned the moon orange. Weather apps simply listed the forecast as "smoke."
Just because this summer has been clear, though, doesn't mean that the environment is doing just fine.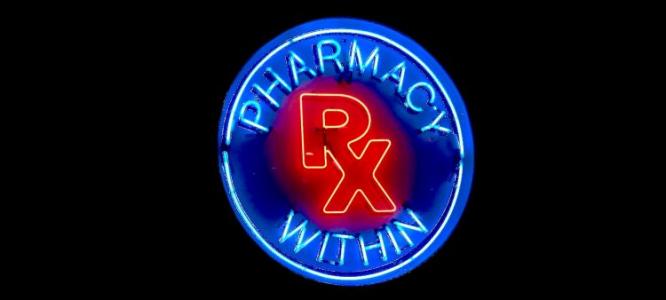 The University of Washington's School of Pharmacy announced on Thursday, Sept. 12, a collaboration with global biopharmaceutical company UCB to improve access to care for people living with epilepsy. This interdisciplinary project will explore ways in which community pharmacists can better support people living with this neurological disorder.
The roughly 3.4 million people nationally and 75,000 people in Washington state who live with epilepsy often get fragmented and uncoordinated healthcare and community services.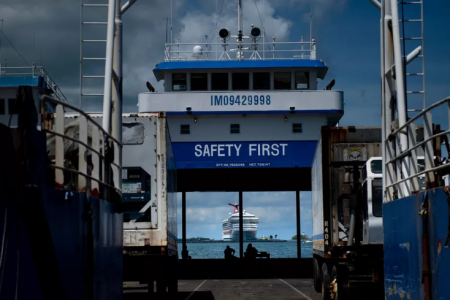 Sometimes you have to spend money to save money — and a major new report finds that spending $1.8 trillion on climate adaptation projects would result in $7.1 trillion in total net benefits. The report predicts that the most impressive returns will come from investments that strengthen early warning systems for disasters like storms and floods.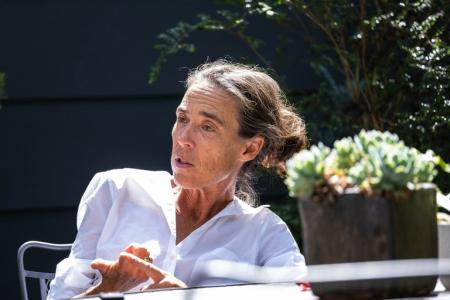 Karin Huster encounters death up close, and repeatedly.
She has seen babies perish in their mothers' arms. She has watched people grieve as their loved ones were buried in white body bags drenched in bleach. She has survived a clinic where she worked being attacked, burned and shot at.
"It's the best job in the world," she says. "And I don't mean this lightly."
Dr. Eteni Longondo (MPH, 2005) has been appointed head of the Ministry of Public Health in the Democratic Republic of Congo (DRC). After studying medicine at the University of Kinshasa in his native DRC, Longondo received a Master of Public Health from the University of Washington. 
In addition to his work with the Ministry of Public Health, Longondo's experience also includes working as a doctor for Congo's national soccer team, serving as a general practitioner in Switzerland, and work with World Vision and United States Agency for International Development (USAID).