Want to submit your event or news story?
Use our contact form to send your information and someone will get back to you as soon as possible.
Department News
Dear students, faculty and staff:
At the University of Washington, we are honored to collaborate with students, faculty and staff from around the globe. The Department of Global Health, our School of Public Health, and our University would not be the world-class institutions they are without their contributions.
In the Media
Sexual assault of women on commercial flights happens regularly, yet victims often receive minimal support from airline staff and there are few prosecutions of perpetrators. Allison Dvaladze, a graduate of UW's Department of Global Health Master of Public Health (MPH) program, was sexually assaulted on a Delta flight from Seattle to Amsterdam in 2016 and since then has mounted a one-woman campaign to bring attention to what she soon realized is a recurring problem, and to push for some way to address it.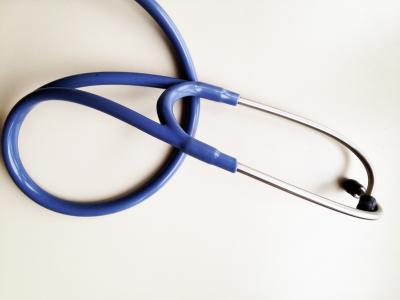 By the Institute for Health Metrics and Evaluation (IHME)
A new study finds that while the United States consistently has provided more funding for development assistance for health (DAH) than any other country, some high-income European nations have far surpassed the U.S.'s assistance in per capita and other expenditure measurements.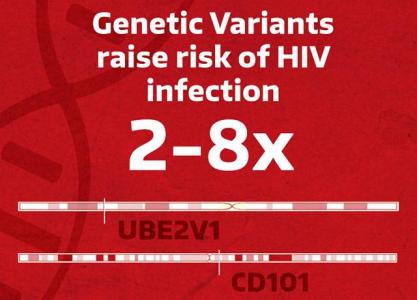 By Ashlie Chandler / UW School of Public Health
University of Washington researchers have pinpointed genetic variants that markedly increase HIV infection risk among people exposed to the virus.
These variants, described in a study published earlier this month in PLOS Pathogens, raised the risk of HIV infection by two- to eight-fold.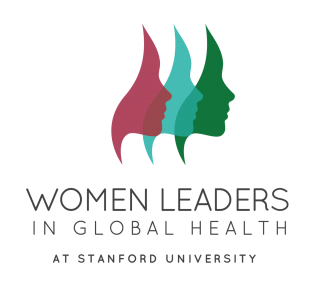 By Michele Barry, Zohray Talib, Ashley Jowell, Kelly Thompson, Cheryl Moyer, Heidi Larson, Katherine Burke, and the Steering Committee of the Women Leaders in Global Health Conference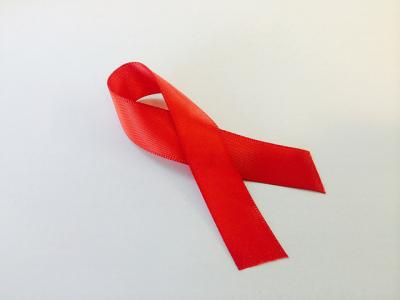 By KING-TV
The University of Washington's Department of Global Health announced Thursday that HIV diagnoses in King County are at their lowest levels in over 30 years.
The numbers of new HIV diagnoses in King County and Washington state are at their lowest levels since 1985 and 1998, respectively, according to new data from Washington state and Public Health-Seattle & King County.