Want to submit your event or news story?
Use our contact form to send your information and someone will get back to you as soon as possible.
Department News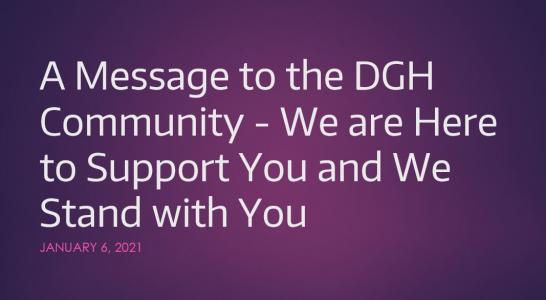 Dear DGH community,
We are reaching out in support and solidarity as we reel from recent events. Today, supporters of President Trump violently entered the US Capitol and disrupted the counting of certified electoral votes, encouraged by the President's false claims of election fraud. The disruption of our democratic process in Washington, DC and the violence we are witnessing are deeply disturbing. We recognize that these scenes may be distressing, especially to members of our community who have lived through coups and civil unrest.
In the Media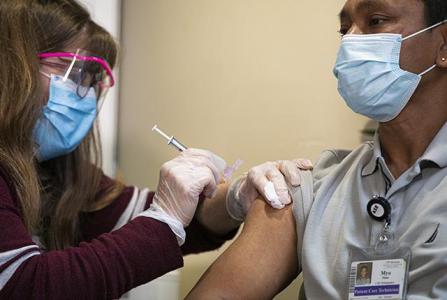 Even partial protection of one dose could be enough to slow the spread of the virus, the UW Medicine researchers argue in a paper.
MEDIA CONTACT: Susan Gregg - 206.616.6730, sghanson@uw.edu
Giving one dose of the COVID-19 vaccines currently approved in the United States could curtail the spread of the SARS-CoV-19 in the community more quickly than the recommended two doses, say two vaccine experts at the University of Washington School of Medicine.