Want to submit your event or news story?
Use our contact form to send your information and someone will get back to you as soon as possible.
Department News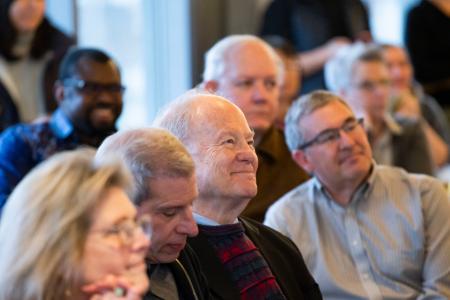 54 years in medicine and public health, including 13 years of leadership in the UW Department of Global Health, has brought profound impacts on infectious diseases worldwide and solidified UW's work in research, collaborative partnerships, mentorship of global health leaders, and grant funding.
Dr. King Holmes, Director of Research and Faculty Development and inaugural Chair of the UW Department of Global Health, has been named Distinguished Professor Emeritus.
In the Media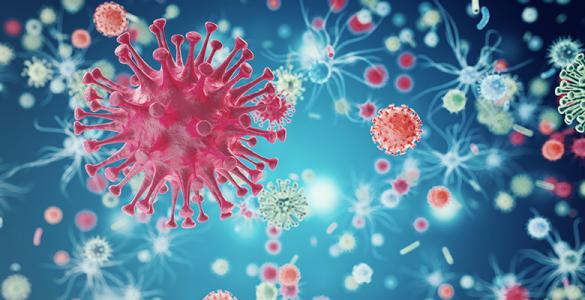 Monitoring HIV treatment with laboratory testing introduces delays for providing appropriate care in resource-limited settings. The aim of this study was to determine whether point-of-care HIV viral load testing with task shifting changed treatment and care outcomes for adults on antiretroviral therapy (ART) when compared with standard laboratory viral load testing.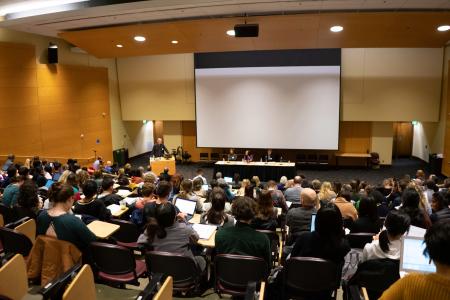 The following links are a collection of news stories about the coronavirus that either quote, include, or were written by Department of Global Health faculty and staff.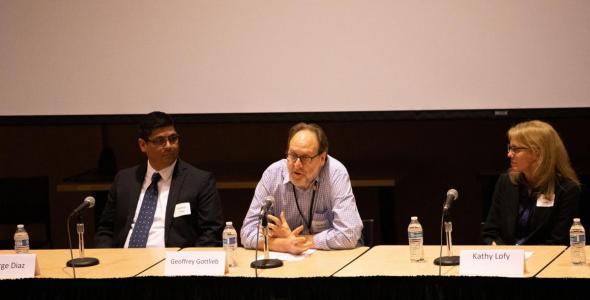 The UW MetaCenter for Pandemic Preparedness and Global Health Security aimed to address the panic surrounding new cases [of coronavirus] and inform attendees of the proper behavior moving forward.
The MetaCenter hosted a coronavirus and pandemic disease preparedness panel Feb. 19, comprised of 14 experts, ranging from Washington state health officials to UW researchers.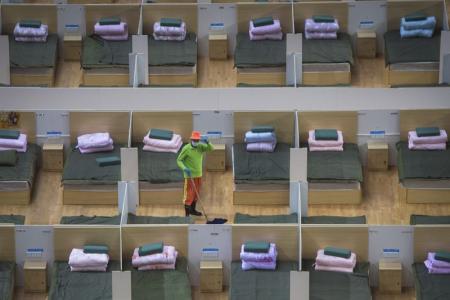 The news seemed to be positive: The number of new coronavirus cases reported in China over the past week suggested that the outbreak might be slowing — that containment efforts were working.
But on Thursday, officials added more than 14,840 cases to the tally of the infected in Hubei province alone, bringing the total number to 48,206, the largest one-day increase so far recorded. The death toll in the province rose to 1,310, including 242 new deaths.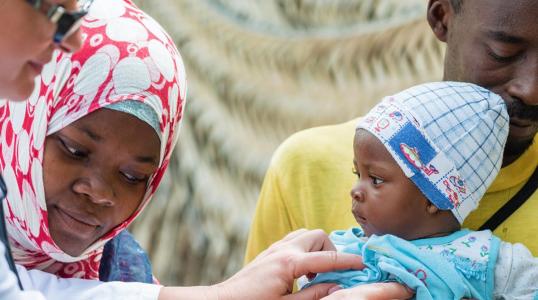 Medical trainees want to help in less-resourced countries. But short-term programs can misread local needs, overburden hosts, and send students into situations they're not prepared to handle. Here's how leaders are ensuring ethical, effective experiences.