Want to submit your event or news story?
Use our contact form to send your information and someone will get back to you as soon as possible.
Department News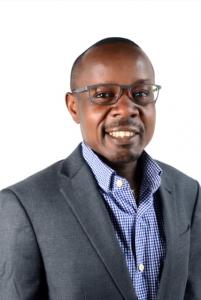 Kenneth Mugwanya, an assistant professor of global health at the University of Washington School of Public Health, and his research team have received a five-year, $3 million grant from the National Institutes of Health to test the effectiveness of integrating methods of HIV prevention into sexual and reproductive health services for women in Kenya.
In the Media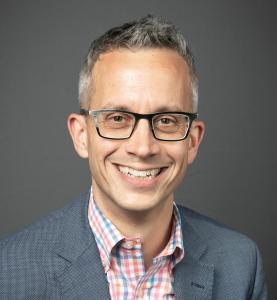 A monthly vaginal ring is one significant step closer to potentially becoming a new HIV prevention method for cisgender women in sub-Saharan Africa, who face persistently high rates of HIV infection but have few options to protect themselves.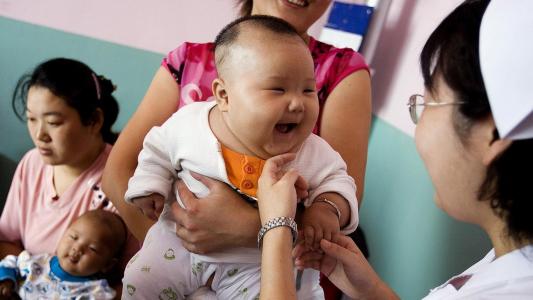 Overpopulation has been a threat to the planet since long before anyone heard of climate change.
English economist Thomas Malthus first sounded an alarm about the potential for population growth to overwhelm the planet's natural resources in 1798. The alarm rang again in 1968 with Paul Erlich's doomsday treatise "The Population Bomb," and has reverberated since in the background of the climate crisis: All else being equal, more people means more emissions, more hungry mouths, more potential victims of natural catastrophes.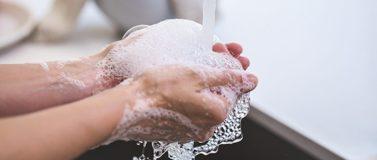 Updated: July 1, 2020 at 11:37 a.m.
King and Pierce counties are currently in Phase 2 of Washington state's Safe Start plan. The UW's Bothell, Seattle and Tacoma campuses are also in Phase 2.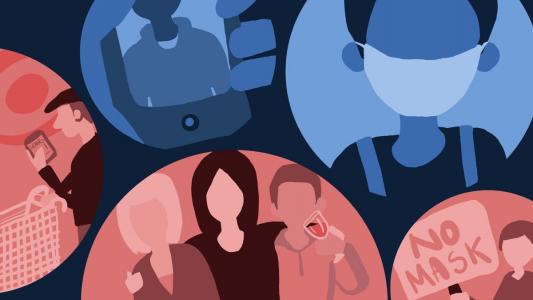 The United States has seen a total of 3,630,587 coronavirus cases and 138,782 deaths as of July 18, according to the CDC. That's an increase of 74,710 cases and 918 new deaths compared to the previous day.
Coronavirus cases and deaths are rising.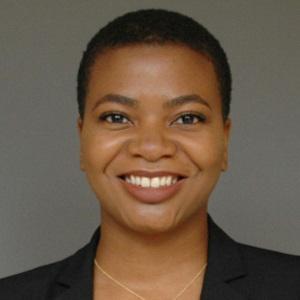 For years, physicians and medical students, many of them Black, have warned that the most widely used kidney test — the results of which are based on race — is racist and dangerously inaccurate. Their appeals are gaining new traction, with a wave of petitions and papers calling renewed attention to the issue.