Want to submit your event or news story?
Use our contact form to send your information and someone will get back to you as soon as possible.
Department News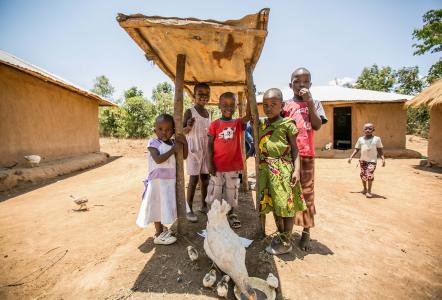 By Kate Pfizenmaier / Global WACh
Death from diarrheal disease is entirely preventable yet it remains the second leading cause of death worldwide in children under five. When a child arrives at a clinic with severe diarrhea in a low-income country, say Kenya, what dictates the treatment they get? How do we define the severity of their condition and when do we assume it could be life threatening? 
In the Media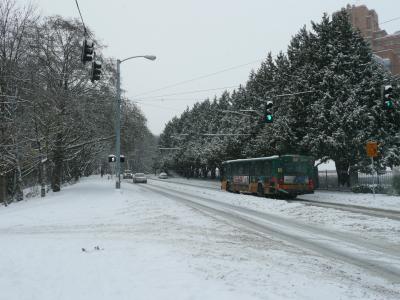 By Grace Harmon / The Daily, UW
As this past year has shown, Seattle's temperate climate is by no means immune to the drastic shifts in weather brought about by climate change. Last January alone brought four crippling winter storms and Seattle saw its coldest winter since 1985. This summer broke the 1951 record for longest time without rainfall at 52 days, which led to multiple, long-lasting wildfires and hazardous air quality in the region.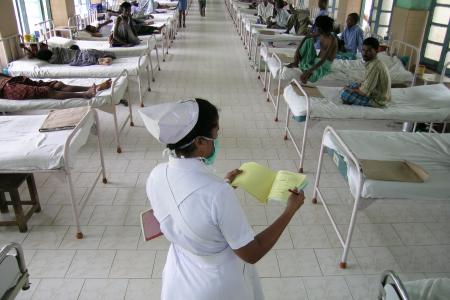 By Institute for Health Metrics and Evaluation (IHME)
A new state-by-state health analysis in India finds that over two decades heart- and lung-related conditions, as well as other non-communicable diseases (NCDs), have surpassed infectious diseases, such as diarrhea and tuberculosis, as the nation's leading killers. The extent of this difference, however, varies significantly among the nation's 29 states and seven union territories.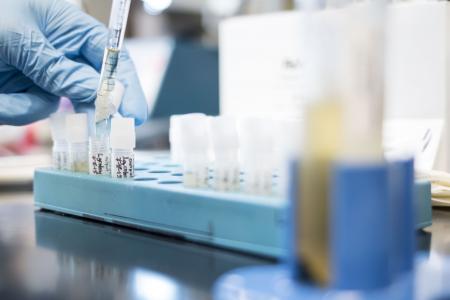 By Susan Scutti / CNN
Health care spending in the United States increased by about $933.5 billion between 1996 and 2013, according to an analysis published Tuesday in the medical journal JAMA. More than half of this surge was a result of generally higher prices for health care services.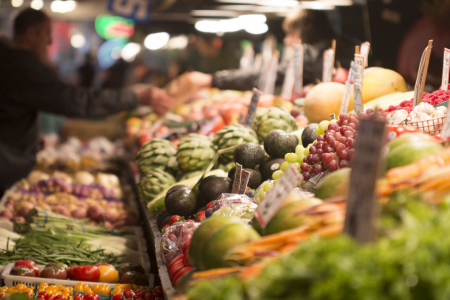 By Michael O. Schroeder / U.S. News & World Report
What makes a community healthy isn't just the luck of the draw.
It isn't just great genes, either. Health is also a sense of well-being and security, access to a healthy diet, green spaces, recreational opportunities and the like.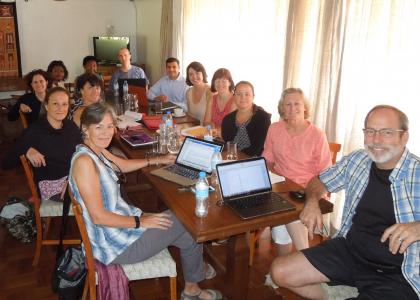 By Diane Mapes / Fred Hutch News Service
Each October in the U.S., women are accustomed to hearing messages about early detection and breast cancer awareness. But what's the best way to raise breast cancer awareness in countries with no mammogram machines and few cancer treatment centers?