Want to submit your event or news story?
Use our contact form to send your information and someone will get back to you as soon as possible.
Department News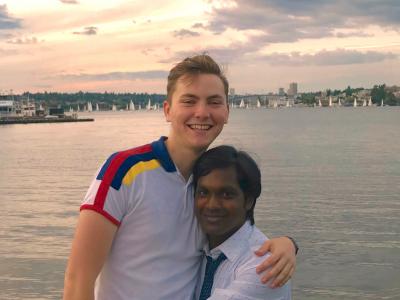 A core tenet of the Department of Global Health's mission is understanding the causes of health inequities at multiple levels, including ways that health intersects with other pressing issues facing the global population. For David Frantz, a third-year undergraduate student in the University of Washington Global Health minor, that meant exploring ways that health can be weaved together with his other academic interests.
In the Media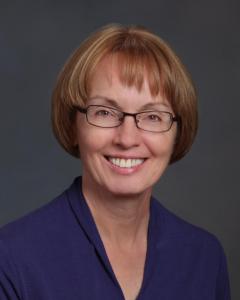 With urban populations surging around the world, cities will struggle to keep residents safe from fast-growing heat risks turbo-charged by climate change, scientists and public health experts warned this week.
Heat is already the leading cause of deaths from extreme weather in countries including the United States. The problem is particularly severe in cities, where temperature extremes are rising much faster than the global average, they said.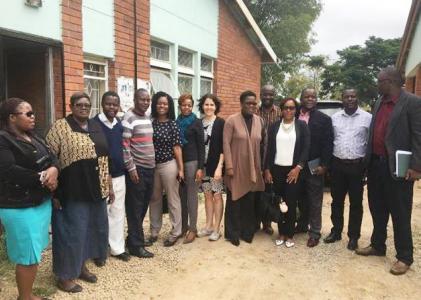 New research shows that interactive, mobile technology safely improves male circumcision care quality at lower cost than standard post-operative visits.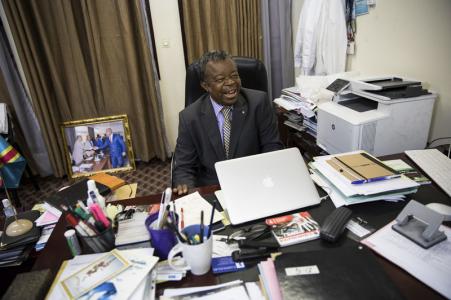 Dr. Jean-Jacques Muyembe says his story starts in 1973. He had just gotten his Ph.D. at the Rega Institute in Belgium. He could have stayed in Europe, but he decided to return to Congo, or what was then known as Zaire, which had only recently attained independence from Belgium. He took a job as a field epidemiologist. In 1976, he was called to an outbreak of a mysterious disease in central Congo.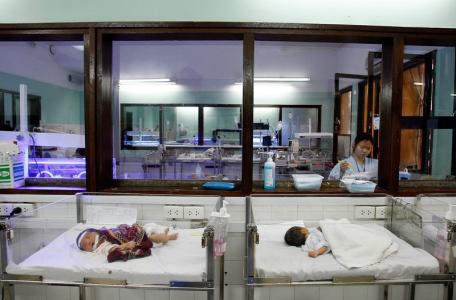 Better vaccines, nutrition and disease control have cut the global death rate for children in half over the past 20 years. But even within countries that have made major progress, children can face greatly different fates.
"Where you're born substantially impacts your probability of surviving to 5," says Simon Hay, an epidemiologist at the University of Washington who is the lead author of a new study on childhood mortality in Nature.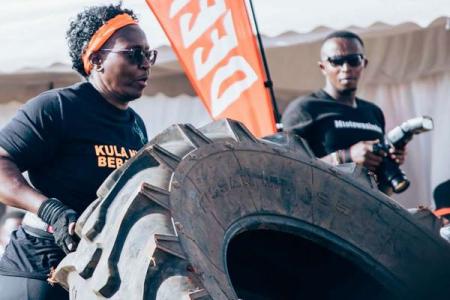 That a professor of epidemiology could take part in an odd competition like weightlifting was sure to leave Kenyans' mouths agape.
Added to the fact that the mother of four and grandmother of two is a few days shy of her 58th birthday (she was born on October 26, 1961, like President Uhuru Kenyatta), the result was an internet sensation.
That is why a photograph of Prof Elizabeth Bukusi, chief research officer at the Kenya Medical Research Institute (Kemri), has been doing the rounds on social media in the past week.