Affiliate Professor, Global Health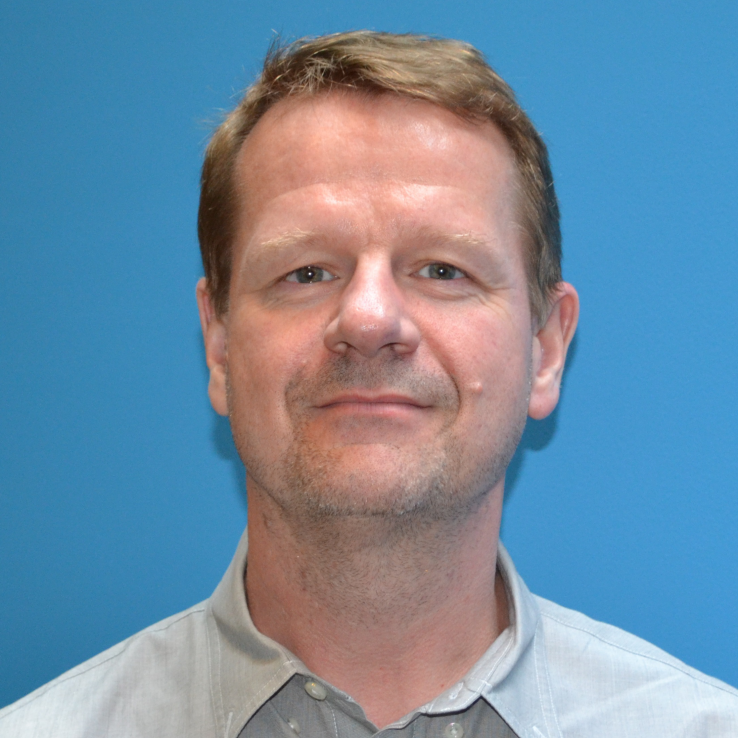 Phone Number:
206-310-9508
Select from the following:
Biography
Professor Kappe's research is focused on the biology, immunology and vaccinology of the malaria parasite pre-erythrocytic stages. The goal of his lab is to understand liver stage parasite development and elucidate networks of host-parasite interactions during liver stage infection. Kappe is utilizing this knowledge to develop new interventions, both drugs and vaccines. One aspect of the work is targeted at designing genetically engineered, live attenuated Plasmodium falciparum strains for vaccination and elucidating correlates of protection induced by live-attenuated sporozoite vaccination.

Dr. Kappe has also been selected to recieve the 2016 William Trager Award from the American Society of Tropical Medicine and Hygiene.
Education
PhD (University of Notre Dame)
MS (University of Bonn (Germany))
Health Topics
Host-Pathogen Interactions
Immunizations
Malaria
Research
Pathobiology research areas
DGH Centers, Programs and Initiatives and Affiliated Organizations
Publications
Douglass, A.N., Kain, H.S., Abdullahi, M., Arang, N., Austin, L.S., Mikolajczak, S.A., Billman, Z.B., Hume, J.C., Kappe, S.H.I., Kaushansky, A. (2015) Host-based prophylaxis successfully targets liver stage malaria parasites. Mol Ther. 23(5):857-65.

Mikolajczak, S.A., Vaughan, A.M., Kangwanrangsan, N., Roobsoong, W., Fishbaugher, M., Yimamnuaychok, N., Rezakhani, N., Lakshmanan V., Singh, N., Kaushansky, A., Camargo, N., Baldwin, M., Lindner, S.E., Adams, J.H., Sattabongkot, J., Kappe, S.H.I. (2015) Plasmodium vivax liver stage development and hypnozoite formation in a human liver chimeric mouse model. Cell Host & Microbe. 17(4):526-35.

Vaughan, A.M., Pinapati, R.S., Cheeseman, I.H., Camargo, N., Fishbaugher, M., Checkley, L.A., Nair, S., Hutrya, C.H., Nosten, F.H., Anderson, T.J.C., Ferdig, M.T. Kappe, S.H. (2015) Plasmodium falciparum genetic crosses in a humanized mouse model. Nature Methods. DOI:10.1038.

Lakshmanan, V., Fishbaugher, M., Morrison, R., Baldwin, M., Macarulay, M., Vaughan A. M., Mikolajczak, S.A., Kappe, S.H. (2015) Cyclic GMP balance is critical for malaria parasite transmission from the mosquito to the mammalian host. mBio. 6(2):e02330-14.

Sack, B.K., Keitany, G.J., Vaughan, Miller, J.L., Wang, R., Kappe, S.H.I. (2015) Mechanisms of stage-transcending protection following immunization with late liver stage-arresting genetically attenuated rodent malaria parasites. PLoS Pathogens. 11(5):e1004855.