Affiliate Associate Professor, Global Health
Senior Member, HUNGer Consortium at Imperial College London
Executive Director, Partnership for Child Development at Imperial College London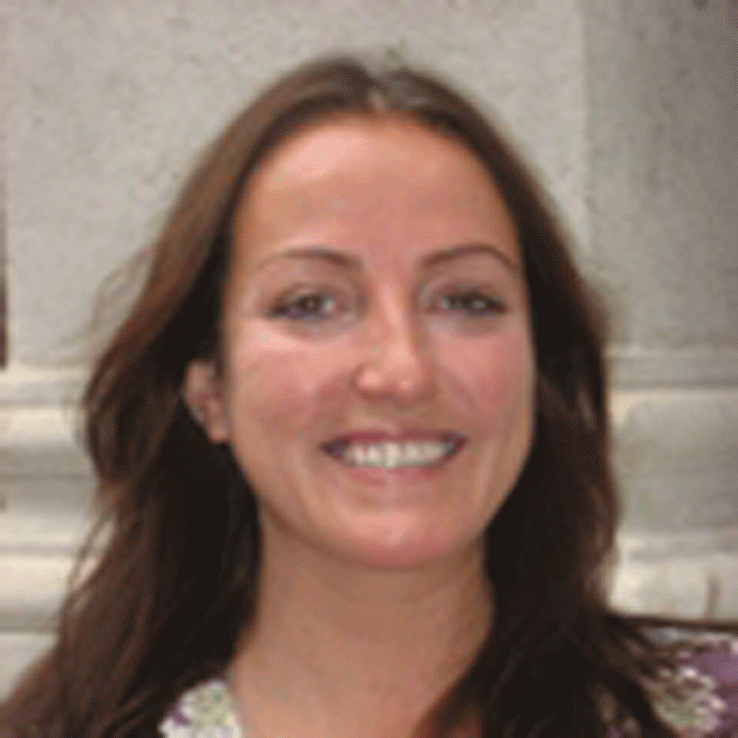 Partnership for Child Development
Imperial College
Norfolk Place
London W21PG
United Kingdom
Select from the following:
Biography
With over 20 years' experience in advancing global school health and nutrition, Lesley has a long-standing commitment to child development issues. She has focused her career on translating quality research into operational solutions. Her work, in partnership with global leaders, has contributed to efforts to achieve equitable Education for All.

Lesley has been the Executive Director for the Partnership for Child Development based at Imperial College London, since 2007. In 2015, she was appointed as an Associate Professor in the Department of Global Health at the University of Washington. Lesley is also an Associate Director of the London Centre for Neglected Tropical Disease Research.

PCD focuses on strengthening the evidence base on effective implementation of nationally owned SHN programmes in low- and middle-income countries. Working in partnership with governments and global partners, PCD provides technical assistance to enable the scale up of nationally owned SHN programmes which are able to deliver effective and sustainable treatment to millions of children around the world.
Lesley holds a PhD in Epidemiology, where she analysed the scientific grounding of the inter-relationship between parasites and their human hosts and how this might be exploited in the quest for more effective drug and vaccine design.
Education
PhD (Imperial College)
BSc (Imperial College)
Health Topics
Burden of Disease
Child and Adolescent Health (incl. Pediatrics)
Cost-Effectiveness
Education and Training
Epidemiology
Health Interventions
Infectious Diseases
Neglected Diseases, Tropical Medicine (incl. Parasites)
Nutrition, Clean Water, and Food Security
DGH Centers, Programs and Initiatives and Affiliated Organizations
Publications
Drake, L., Russo, R., Defeyter, M.A. (2017) Editorial: The impact of school feeding on children's cognition, educational attainment and social development. Frontiers in Public Health. DOI: 10.3389/fpubh.2017.00204 

Drake, L., Fernandes, M., Aurino E., Kiamba, J., Giyose, B., Burbano C, Alderman, H., Mai, L., Mitchell, A., and Gelli, A. (2017) Chapter 12: School Feeding Programs in Middle Childhood and Adolescence. Volume 8: Child & Adolescent Health Development. Disease Control Priorities in Developing Countries, Third Edition, edited by D. A. P. Bundy, N. de Silva, S. Horton, D. T. Jamison, and G. C. Patton. Washington, DC: World Bank.

Bundy, D., de Silva, N., Horton, S., Jamison, D., Patton, G., (2018) Prologue by Banham, L., Drake, L., Strickland, B. Optimising Education Outcomes: High return investments in school health for increased participation and learning. Volume 8: Child & Adolescent Health Development, Disease Control Priorities in Developing Countries, Third edition, World Bank & Global Partnership for Education.

Schultz, L., Appleby, L., Drake, L. (2018). Maximising human capital by aligning investments in health and education.  A Discussion Paper of the Health, Finance and Governance Project of the United States Agency for International Development. Washington DC; USAID.

The HUNGer Consortium (2019). Health outcomes in undernutrition: the role of nutrients, gut dysfunction and the gut microbiome.  A technical paper of the HUNGer Consortium, Imperial College London.