Adjunct Associate Professor, Global Health
Associate Professor, Medicine - Allergy and Infectious Dis.
Adjunct Associate Professor, Microbiology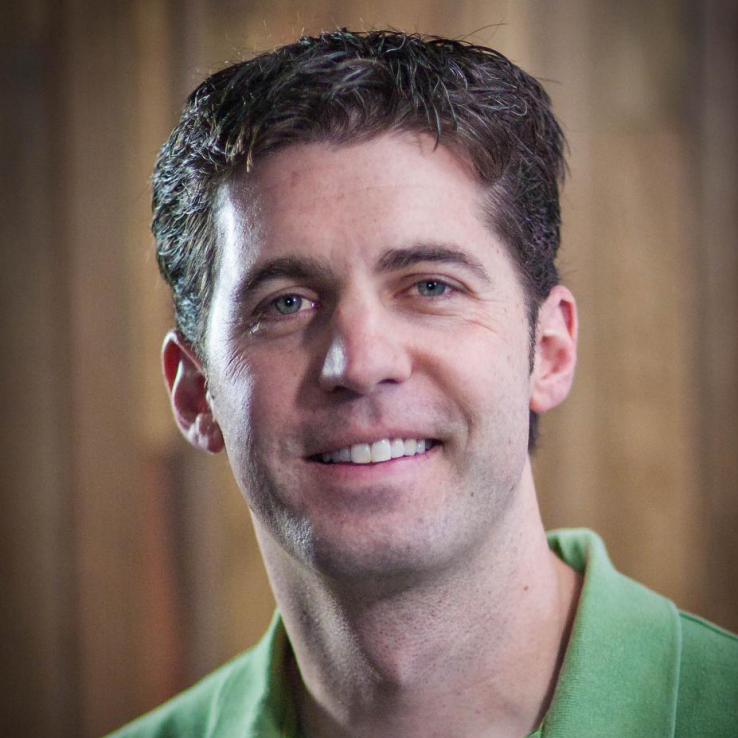 750 Republican St
Room E661
UW Medicine Box 358061
Box 358061
Seattle, WA 98109
United States
Phone Number:
206-616-1549
Select from the following:
Biography
The Hybiske laboratory is broadly interested in the interactions between intracellular pathogens and host cells. The lab is particularly interested in the pathways used by intracellular organisms to exit host cells. This research encompasses the underlying molecular mechanisms of these processes and the illumination of how these strategies facilitate unique interactions with the host immune system, most notably for immune evasion.

A major research focus in the lab is to decipher the mechanisms by which the intracellular pathogens Chlamydia and malaria manipulate cellular function in order to exit host cells and cause infectious disease. Collectively, diseases caused by Chlamydia and malaria are the among the most devastating and widespread to plague mankind; effective intervention strategies are sorely lacking. And remarkably, these two disparate pathogens have coevolved similar mechanisms for escaping their respective host cells and disseminating within human hosts. Our ultimate goal is to leverage a thorough understanding of these pathogenic mechanisms as a new, unexplored therapeutic platform.
Education
PhD (University of California (Berkeley))
BS (University of California (Berkeley))
Health Topics
Drug and Vaccine Development
Genomics
Host-Pathogen Interactions
Infectious Diseases
Pathogenesis
STDs (other than HIV)
Pathobiology research areas
Publications
Dickinson MS, Anderson LN, Webb-Robertson BM, Hansen JR, Smith RD, Wright AT, Hybiske K. Proximity-dependent proteomics of the Chlamydia trachomatis inclusion membrane reveals functional interactions with endoplasmic reticulum exit sites. PLoS Pathog. 2019 Apr 3;15(4):e1007698. PMID:30943267.

Putman T, Hybiske K, Jow D, Afrasiabi C, Lelong S, Cano MA, Wu C, Su AI. ChlamBase: a curated model organism database for the Chlamydia research community. Database (Oxford). 2019 Jan 1;2019. pii: baz041. PMID:30985891.

Sherrid AM, Hybiske K. Chlamydia trachomatis Cellular Exit Alters Interactions with Host Dendritic Cells. Infect Immun. 2017 Apr 21;85(5). pii: e00046-17. PMID:28223346.

Zuck M, Ellis T, Venida A, Hybiske K. Extrusions are phagocytosed and promote Chlamydia survival within macrophages. Cell Microbiol. 2017 Apr;19(4). PMID:27739160.

Hybiske K, Stephens RS. Mechanisms of host cell exit by the intracellular bacterium Chlamydia. Proc Natl Acad Sci U S A. 2007 Jul 3;104(27):11430-5. PMID:17592133.