Associate Professor, Global Health
Adjunct Associate Professor, Epidemiology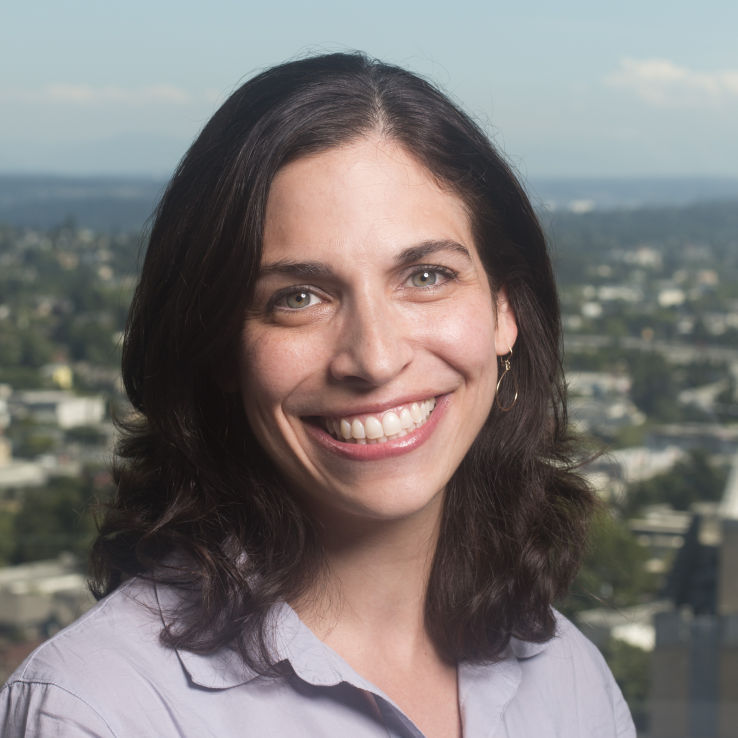 Harborview Medical Center
235 9th Avenue
Box 359931
Seattle, WA 98104
United States
Phone Number:
206-897-6696
Select from the following:
Biography
Dr. Slyker's research focuses on maternal-child HIV infection. She has worked in Kenya since 2000 on studies examining HIV transmission, infant immunity to HIV, viral co-infections (EBV and CMV), and disease pathogenesis. She also leads a research programme devoted to improving HIV testing services for older children and adolescents at risk for HIV infection. She is also Director of the Global WACh HIV Core, which focuses on research and mentorship for new investigators focusing on maternal and infant pediatric infectious diseases.
Education
PhD (Open University)
MSc (Oxford University (UK))
BA (Colgate University)
Health Topics
Child and Adolescent Health (incl. Pediatrics)
Child Mortality
Epidemiology
Health Interventions
Herpes
HIV Transmission
HIV/AIDS
Infectious Diseases
Infectious Diseases (other than STDs)
Maternal Child Health (incl. Reproductive Health)
Molecular Immunology
Oral Health
STDs (other than HIV)
Viruses
DGH Centers, Programs and Initiatives and Affiliated Organizations
Expertise
Herpes virus (EBV/CMV) co-infections in HIV-1 infected women and infants, T cell immunology, pediatric HIV testing.
Publications
Slyker JA, Richardson B, Chung M, Atkinson C, Ásbjörnsdóttir K, Lehman D, Boeckh M, Emery V, Kiarie J, John-Stewart G. Maternal highly active antiretroviral therapy reduces vertical CMV transmission but does not reduce breast milk CMV levels. AIDS Res Hum Retrov 2017; 33(4):332-338 PMID: 27796131 PMCID: 5372773

Wagner, A. Wachira CM, Njuguna IN, Maleche-Obimbo E, Sherr K, Inwani I, Hughes J, Wamalwa D, John-Stewart G, Slyker JA. Active referral of children of HIV-positive adults reveals high prevalence of undiagnosed HIV. JAIDS 2016; 73:e83-e89.

Richardson BA, John-Stewart G, Atkinson C, Nduati R, Ásbjörnsdóttir KH, Boeckh M, Overbaugh J, Emery V, Slyker JA. Vertical cytomegalovirus transmission from HIV-infected women randomized to formula feeding versus breastfeeding. J Infect Dis 2016; 213(6):992-8.

Slyker JA, Casper C, Tapia K, Richardson B, Bunts L, Huang M-L, Maleche-Obimbo E, Nduati R, John-Stewart, GC. Clinical and virologic manifestations of primary Epstein-Barr virus (EBV) infection in Kenyan infants born to HIV-infected women. J Infect Dis 2013; 207:1798-806.

Slyker JA, Lohman-Payne BL, Reilly, M, Dong T, Maleche-Obimbo E, Atzberger A, Taylor S, Mbori-Ngacha D, John-Stewart GC, Rowland-Jones S. Phenotypic characterization of HIV-specific CD8 T cells during acute and chronic infant HIV-1 infection. PLoS ONE, 2011; 6: e20375.