Adjunct Professor, Global Health
Professor, Env. and Occ. Health Sciences
Adjunct Professor, Epidemiology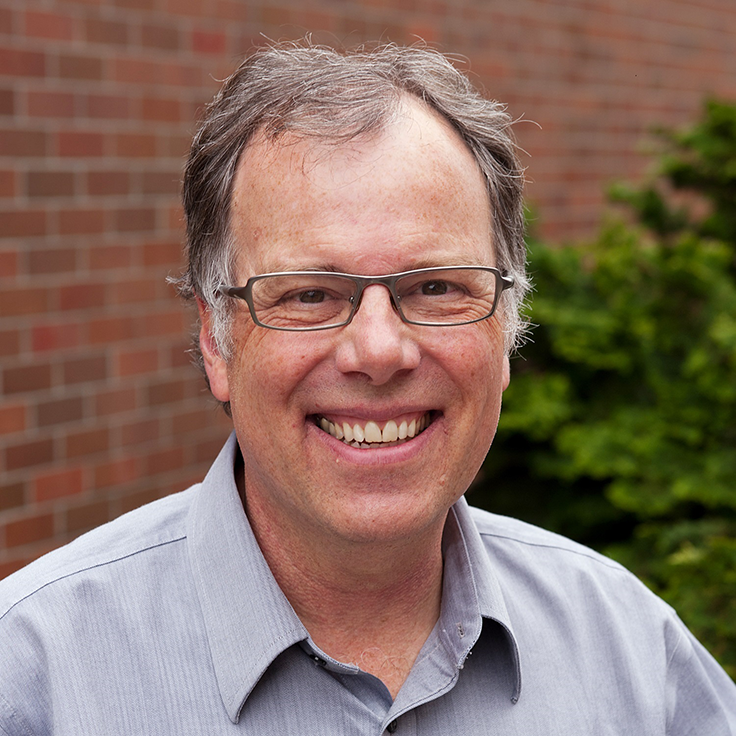 University of Washington
4225 Roosevelt Way NE
Box 354695
Seattle, WA 98195
United States
Phone Number:
206-349-8843
Select from the following:
Biography
Dr. Cangelosi's research focuses on pathogen detection in clinical and environmental samples, and epidemiology of infectious diseases. Working in both the public and private sectors, his research teams have generated 10 patents and over 75 publications in relevant areas including tuberculosis (TB) and related diseases, food- and water-borne pathogens, and healthcare-associated infections. These activities share a strong emphasis on translation and global health impact.

Aspects of Dr. Cangelosi's research have resulted in diagnostic product launches and company start-ups. Recently he led a U.S. – South African consortium to validate oral swab analysis (OSA) as a highly novel, non-invasive means to diagnose TB in adults and children. In other consortia he has developed point-of-care diagnostic devices for TB. He has led or co-led IRB-approved human subject protocols for infectious disease sample acquisition in Washington, Oregon, Florida, Bangladesh, South Africa, and Kenya.

Dr. Cangelosi teaches Environmental Health courses on environmental change, microbiomes, and environmental pathogens. He has mentored over 25 graduate and undergraduate students.
Education
PhD (University of California (Davis))
BS (Michigan State University)
Health Topics
Disease Surveillance
Environmental Health (incl. Climate Change)
Epidemiology
HIV/AIDS
Infectious Diseases
Infectious Diseases (other than STDs)
TB
Zoonotic Diseases and Animal Health
Pathobiology research areas
DGH Centers, Programs and Initiatives and Affiliated Organizations
Publications
Luabeya AK, Wood RC, Shenje J, Filander E, Ontong C, Mabwe S, Africa H, Nguyen FK, Olson A, Weigel KM, Jones-Engel L, Hatherill M, Cangelosi GA (2019). Non-invasive detection of tuberculosis by oral swab analysis. J Clin Microbiol. 57:e01847-18 PubMed PMID: 30541931.

Nicol MP, Wood RC, Workman L, Prins M, Whitman C, Ghebrekristos Y, Mbhele S, Olson A, Jones-Engel LE, Zar HJ, and Cangelosi GA (2019). Microbiological diagnosis of pulmonary tuberculosis in children by oral swab polymerase chain reaction. Scientific Reports, in press.

Weigel KM, Nguyen FK, Kearney MR, Meschke JS, Cangelosi GA (2017). Molecular Viability Testing of UV-Inactivated Bacteria. Appl Environ Microbiol. 83(10). pii: e00331-17. doi: 10.1128/AEM.00331-17. PMC5411506.

Cangelosi GA and Meschke JS (2014). Dead or alive: Molecular assessment of microbial viability. Appl Env Microbiol 80(19):5884-5891. PMID: 25038100

Dirac MA, Horan KL, Doody DR, Meschke JS, Park DR, Jackson LA, Weiss NS, Winthrop KL, Cangelosi GA (2012). Environment or host?: A case-control study of risk factors for Mycobacterium avium complex lung disease. Am J Respir Crit Care Med. 186(7):684-91. PMID: 22859521