Assistant Professor, Global Health
Assistant Professor, Epidemiology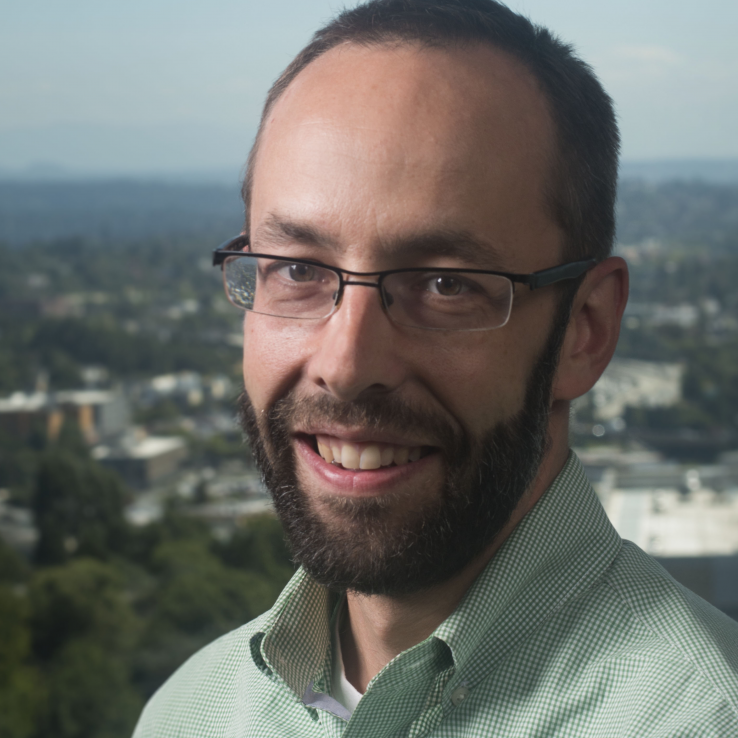 325 Ninth Avenue
Seattle, WA 98104
United States
Phone Number:
206-543-4278
Select from the following:
Education
PhD (University of Washington)
MPH (University of Washington)
BA (Macalester College)
Health Topics
Epidemiology
HIV Transmission
HIV/AIDS
Infectious Diseases
STDs (other than HIV)
DGH Centers, Programs and Initiatives and Affiliated Organizations
Publications
Guthrie BL, Choi RY, Liu AY, Mackelprang RD, Rositch AF, Bosire R, Manyara L, Gatuguta A, Kiarie J, Farquhar C. 2011. Barriers to Antiretroviral Initiation in HIV-1-Discordant Couples. J Acquir Immune Defic Syndr, 58(3):e87-93. DOI: 10.1097/QAI.0b013e31822f064e. [PMCID: PMC320234]

Muiru AN, Guthrie BL, Bosire R, Merkel M, Liu AY, Choi RY, Lohman-Payne B, Gatuguta A, Mackelprang RD, Kiarie JN, Farquhar C. 2013. Incident HSV-2 Infections are Common among HIV-1-discordant Couples. J Infect Dis. 208(7):1093-101. [PMCID: PMC3762386]

Guthrie BL, Introini A, Roxby A, Choi RY, Bosire R, Lohman-Payne B, Hirbod T, Farquhar C, Broliden K. 2015. Depot Medroxyprogesterone Acetate Use is Associated with Elevated Innate Immune Effector Molecules in Cervicovaginal Secretions of HIV-1-uninfected Women. JAIDS. 69(1):1–10. [PMCID: PMC4424097]

Guthrie BL, Choi RY, Bosire R, Kiarie JN, Mackelprang RD, Gatuguta A, John-Stewart GC, Farquhar C. 2010. Predicting Pregnancy in HIV-1-Discordant Couples. AIDS and Behavior, 14(5):1066-71. DOI: 10.1007/s10461-010-9716-x. [PMCID: PMC3051103].

Guthrie BL, de Bruyn G, Farquhar C. 2007. HIV-1-discordant couples in sub-Saharan Africa: explanations and implications for high rates of discordancy. Current HIV Research, 5(4):419-432.