Clinical Instructor, Global Health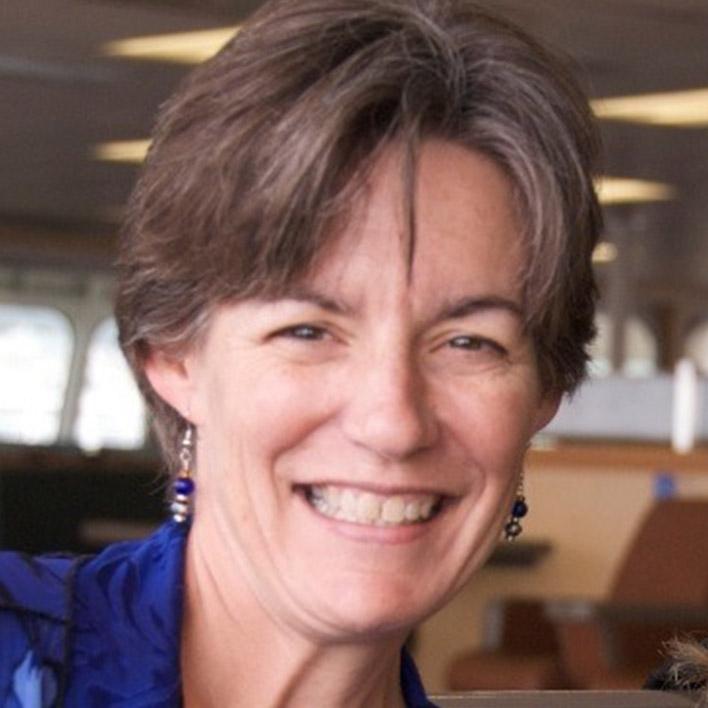 Phone Number:
206-465-1373
Select from the following:
Biography
Ms. Bishop is a human rights advocate and global health leader and has worked in more than 20 countries. She currently works as an independent global health and human rights consultant. Recent assignments have included conducting a final evaluation for MADRE, a women's human rights organization, focusing on women's and LGBTIQ rights in Iraq; participating in a multidisciplinary assessment of breast cancer program capacity in Tanzania; and serving as Interim Chief of Party for a $21 million, five-year tuberculosis program in Zambia. From 1989 until 2014, she worked for PATH, where she had a variety of leadership and technical roles, focusing on tuberculosis, and HIV, and on women's cancers. From 2008 to 2017, she served on the Board of Directors and was Board Co-Chair for OutRight Action International, which advocates for equality and justice for LGBTIQ people globally. She has worked with a wide range of LGBTIQ advocates around the world to advance equality. Ms. Bishop is on the Civic Council for the UW Jackson School of International Studies' Master's Degree in Applied International Studies, representing perspectives on LGBTIQ human rights, and she serves on the Advisory Committee for the Global to Local Initiative in south King County.
Education
MSW (Columbia University)
MPH (Columbia University)
BA (Pomona College)
Health Topics
Cancer
Cervical Cancer
HIV/AIDS
Non-communicable diseases
Social Justice and Human Rights
TB
DGH Centers, Programs and Initiatives and Affiliated Organizations
Publications
Bishop A, Dvaladze A, Tsu V, Duggan C. Tanzania Breast Health Care Assessment: An Assessment of Breast Cancer Early Detection, Diagnosis, and Treatment in Tanzania. Susan G Komen; Breast Cancer Initiative 2.5, Tanzania Ministry of Health, Community Development, Gender, Elderly, and Children. October 2017.

Scheel JR, Bishop A, Murray M, Weigl B, Lehman CD. Breast Ultrasound Following a Positive Clinical Breast Examination: Does It Have a Role in Low- and Middle-Income Countries? Journal of Global Radiology, 1(2), 2015. http://escholarship.umassmed.edu/jgr/vol1/iss2/1/

Hayes-Constant TK, Winkler JL, Bishop A, Taboada-Palomino L. Perilous Uncertainty: Situating Women's Breast-Health Seeking in Northern Peru. Qualitative Health Research. April 18, 2014. http://qhr.sagepub.com/content/early/2014/04/17/1049732314529476

Bishop, A. Thanks, Angelina—Now Let's Help Women with Breast Cancer in Poor Countries. Huffington Post. July 22, 2013. http://www.huffingtonpost.com/amie-bishop/breast-health-developing-countries_b_3319885.html

Gamazina K, Mogilevkina I, Parkhomenko Z, Bishop A, Coffey P, Brazg T. Improving Quality of PMTCT Services in Ukraine: A Focus on Provider Communication Skills and Linkages to Community-based NGOs. Central European Journal of Public Health. Vol. 17, No. 1, 2009.