Clinical Instructor, Global Health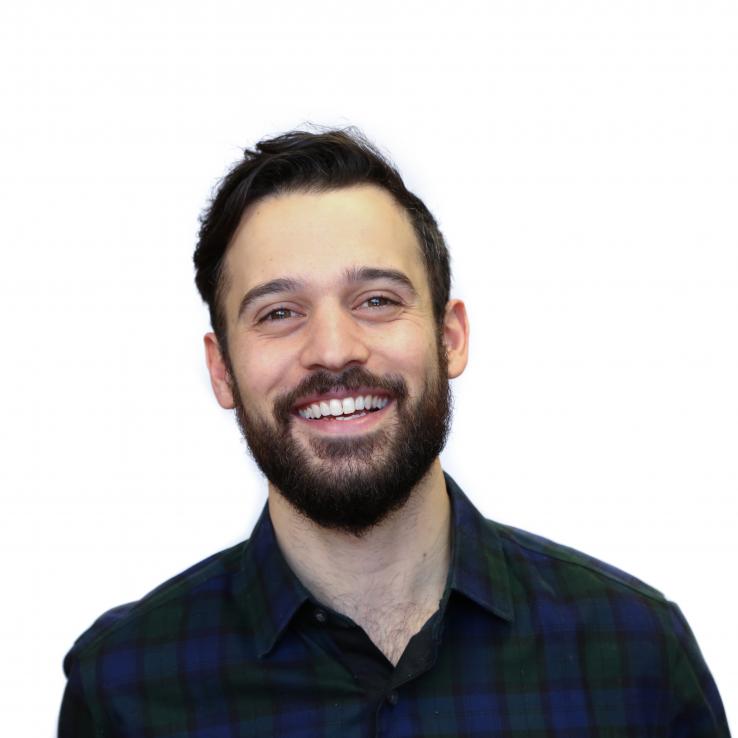 Phone Number:
206-532-8382
Select from the following:
Biography
S. Adam Granato currently serves as Côte d'Ivoire Program Manager and Communications Lead at Health Alliance International. Granato is a critical medical anthropologist with experience working and conducting research in Russia, Cameroon, Côte d'Ivoire, and the US. His primary research interest is grounded in the intersection of health financing systems, access to care, medical relationships, and personal medical decision-making.
Health Topics
Health Policy and Advocacy
Health Systems Strengthening and Human Resources Development
HIV/AIDS
Medical Anthropology
DGH Centers, Programs and Initiatives and Affiliated Organizations
Publications
Rowan B, Robinson J, Granato SA et al. Workforce Patterns in the Prevention of Mother to Child Transmission of HIV in Côte d'Ivoire: A Qualitative Model. Human Resources for Health. 2018; 16:4

Granato S, Gloyd S, Robinson J, et al. Results from a rapid national assessment of services for the prevention of mother-to-child transmission of HIV in Côte d'Ivoire. J Int AIDS Soc. 2016; 19(5Suppl 4):20838

Gimbel S et al. Evaluation of a Systems Analysis and Improvement Approach to Optimize Prevention of Mother-To-Child Transmission of HIV Using the Consolidated Framework for Implementation Research. Journal of Acquired Immune Deficiency Syndromes. 2016 Aug 1;72 Suppl 2:S108-16.