Adjunct Associate Professor, Global Health
Associate Professor, Radiology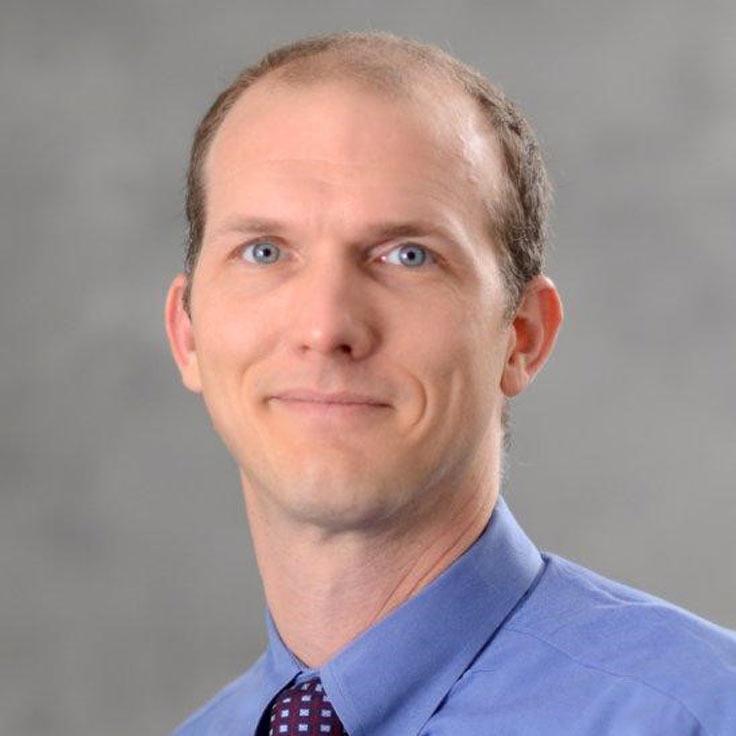 825 Eastlake Ave E, G-2600
Seattle, WA, WA 98109
United States
Phone Number:
206-606-1452
Select from the following:
Biography
Dr. Scheel is a physician at the Seattle Cancer Care Alliance and a UW assistant professor of radiology. Dr. Scheel earned his B.S. with high honors from the University of California, Riverside. He earned his M.D. and Ph.D. from the University of California, San Diego and completed his radiology residency and breast imaging fellowship at the University of Virginia.

His clinical practice includes all aspects of breast imaging, including mammography, ultrasound, MRI and tomosynthesis and breast interventional procedures. His research activities are focused on identifying and addressing health care access barriers in underserved communities (both locally and globally).
Education
MD (University of California (San Diego))
PhD (University of California (San Diego))
BS (University of California (Riverside))
Health Topics
Cancer
Health Disparities
Health Promotion
Health Technologies
Implementation Science
Radiology
Publications
Scheel JR, Parker, S, Hippe, D, Patrick DL, Nakigudde G, Anderson BO, Gralow JR, Thompson B, Molina Y. Role of Family Obligation Stress on Ugandan Women's Participation in Preventive Breast Health. The Oncologist, 2018; 23:1-8. DOI:10.1634/theoncologist.2017-0553; PMID: 30072390

Molina Y, Ornelas IJ, Scheel JR, Bishop J, Doty SL, Patrick DL, Beresford SAA, Coronado GD. Understanding complex roles of family for Latina health: Evaluating family obligation stress. Family and Community Health, 2019.

Lee JM, Partridge SC, Liao GJ, Hippe DS, Kim AE, Lee CI, Rahbar H, Scheel JR, Lehman CD. Double reading of automated breast ultrasound with digital mammography or digital breast tomosynthesis for breast cancer screening. Clinical Imaging, 2019; 55:119-125. DOI:10.1016/j.clinimag.2019.01.019

Expert Panel on Breast Imaging (Scheel JR). Stage I Breast Cancer: Initial Workup and Surveillance for Local Recurrence and Distant Metastases in Asymptomatic Women. JACR in press.

Sharp JW, Hippe DS, Nakigudde G, Muyinda Z, Molina Y, Scheel JR. Modifiable patient-related barriers and their association with breast cancer detection practices among Ugandan women without a diagnosis of breast cancer. PLOS ONE, 2019;14(6) DOI.org/10.1371/journal.pone.0217938