Adjunct Associate Professor, Global Health
Associate Professor, Civil and Environmental Engineering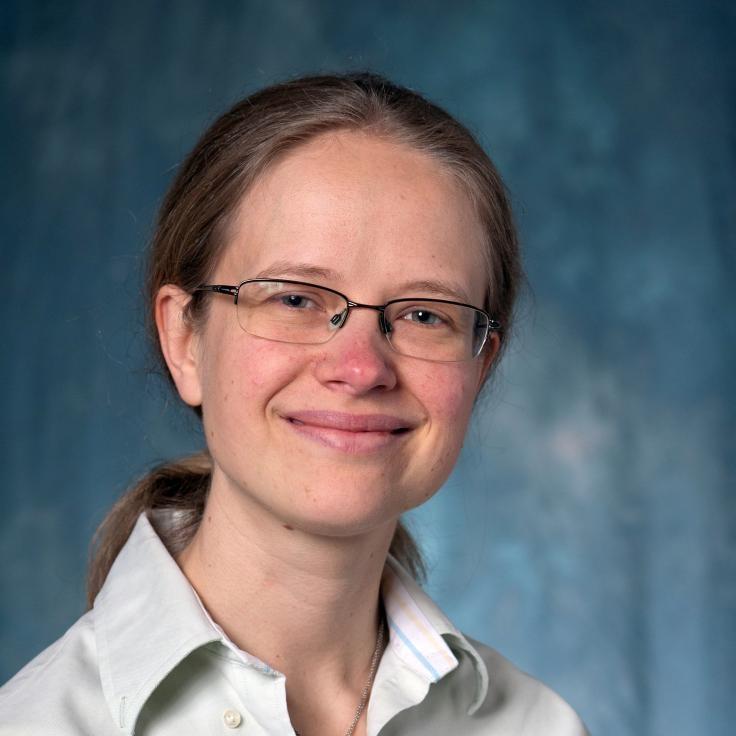 Phone Number:
206-221-3058
Select from the following:
Health Topics
Business and Public Private Partnerships
Community-Based Participatory Research
Environmental Health (incl. Climate Change)
Nutrition, Clean Water, and Food Security
Poverty
Qualitative Research and Methods
Publications
Araya, F., Faust. K., Kaminsky, J. (2020). "Understanding Hosting Communities as a Stakeholder in the Provision of Water and Wastewater Services to Displaced Persons." Sustainable Cities and Society. 57, 102114. https://doi.org/10.1016/j.scs.2020.102114

Kaminsky, J., Kumpel, E. (2018). "Dry Pipes: Associations between Utility Performance and Intermittent Piped Water Supply in Low and Middle Income Countries." Water. 10(8), 1032. DOI: 10.3390/w10081032.

Kaminsky, J. (2017). "Culturally Appropriate Organization of Water and Sewerage Projects Built Through Public Private Partnerships." PLoS ONE. 12(12), e0188905. DOI: 10.1371/journal.pone.0188905.

Kaminsky, J., Faust, K. (2017). "Transitioning from a Human Right to an Infrastructure Service: Water, Wastewater, & Displaced Persons in Germany." Environmental Science & Technology. 51(21), 12081-12088. DOI: 10.1021/acs.est.7b03594.

Marshall, L., Kaminsky, J. (2016). "When Behavior Change Fails: Evidence for Building WASH Strategies on Existing Motivations." Journal of Water, Sanitation and Hygiene in Development. 6 (2) 287-297. DOI: 10.2166/washdev.2016.148.