Adjunct Professor, Global Health
Professor, Psychology
Adjunct Professor, Gender, Women and Sexuality Studies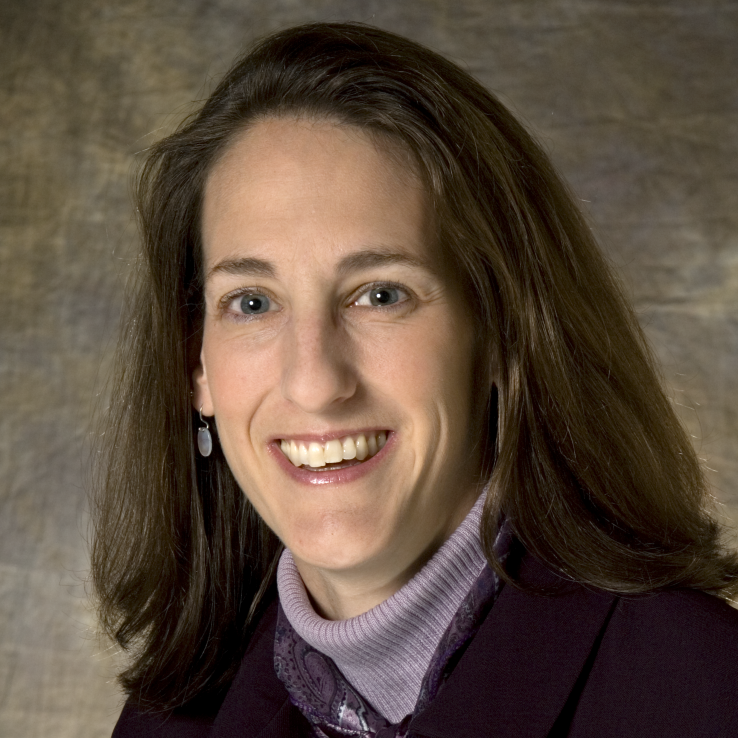 Department of Psychology, University of Washington
3909 Stevens Way NE Box 351525
Office: Room 323 Guthrie Hall
Seattle, WA 98195
United States
Phone Number:
206-685-3291
Select from the following:
Biography
Jane M. Simoni, Ph.D. is a clinical psychologist and a Professor in the Department of Psychology at the University of Washington in Seattle. Co-Director of the Program on Global Mental Health, she is active in the UW CFAR's Socio-behavioral and Prevention Research Core and is the Associate Director of its Substance Use Working Group. She co-chairs HANC's Behavioral Science Consultative Group. Her research has focused on behavioral aspects of HIV treatment, with NIMH-funded intervention studies in New York City, Seattle, the U.S.-Mexico border, China, and Kenya. The Chinese government has recognized her with a "High-End Foreign Expert" Award for 20015-2018. She has over 170 publications, and two of her medication adherence intervention strategies (peer support and electronic reminders) are included among those with "Good Evidence" in the CDC's DEBI program for adherence interventions. Her collaborations include HIV treatment and other behavioral studies in the U.S. as well as Kenya, Rwanda, and South Africa. Formerly funded by a K24 award from NIMH, she is an active mentor of doctoral students and early career scientists, serving as primary mentor on several NRSA pre-doctoral and K series awards. Her current work aims to employ computer technology to enhance intervention impact and dissemination.
Education
PhD (University of California Los Angeles)
MA (University of California Los Angeles)
AB (Princeton University)
Health Topics
HIV/AIDS
Indigenous/Traditional Health
Infectious Diseases
Mental Health
Mobile Health (mHealth)
Non-Communicable Diseases
Nursing
Research
Social Determinants of Health
Social Work
Sociobehavioral
DGH Centers, Programs and Initiatives and Affiliated Organizations
Publications
Graham, S. M., Micheni, M., Kombo, B., Van Der Elst, E. M., Mugo, P. M., Kivaya, E., Aunon, F., Kutner, B., Sanders, E. J., & Simoni, J. M. (2015). Development and pilot testing of an intervention to promote care engagement and adherence among HIV-positive Kenyan MSM. Aids, 29 Suppl 3, S241–9. http://doi.org/10.1097/QAD.0000000000000897

Stirratt, M. J.. Dunbar-Jacob, J., Crane, H. M., Simoni, J. M., Czajkowski, S., Hilliard, M. E., Aikens, J. E., Hunter, C. M., Velligan, D. I., Huntley, K., Ogedegbe, G., Rand, C. S., Schron, E., & Nilsen, W. J., (2015). Self-report measures of medication adherence behavior: Recommendations on optimal use. Translational Health Psychology. DOI: 10.1007/s13142-015-0315-2

Simoni, J.M., Yang, J.P., Shiu, C.S., Chen, W.T., Udell, W., Bao, M.J., Zhang, L., & Lu, H.Z. (2015). Nurse-delivered counseling intervention for parental HIV disclosure: Results from a pilot randomized controlled trial in China. AIDS, 29, S99-107. DOI: 10.1097/QAD.0000000000000664

Simoni, J.M., Huh, d., Wang, Y., Wilson, I. B., Reynolds, N. R., Remien, R. H., Goggin, K., Gross, R., Rosen, M. I., Schneiderman, N., Arnsten, J., Golin, C., Erlen, J. A., Bangsberg, D. R., & Liu, H. for MACH14 Investigators. (2014). The validity of self-reported medication adherence as an outcome in clinical trials of adherence-promotion interventions: Findings from the MACH14 study. AIDS & Behavior, 18(12),

Simoni, J. M., Smith, L., Oost, K., Lehavot, K., & Fredriksen-Goldsen, K. (in press). Disparities in health conditions among lesbian and bisexual women: A systematic review of population-based studies. Journal of Homosexuality.