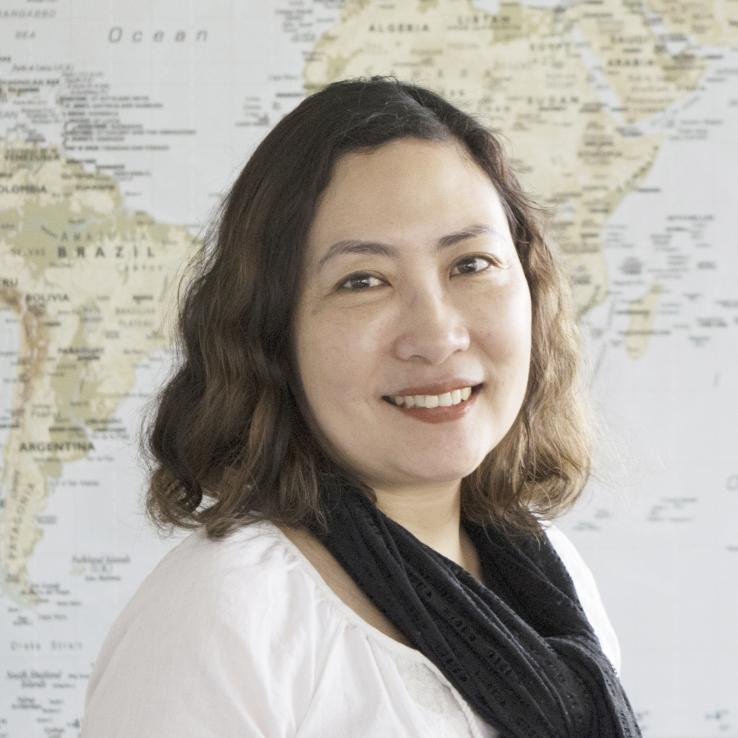 Harris Hydraulics Laboratory, Room 310b
Box 357965
1510 N.E. San Juan Road
Seattle, WA 98195-7965
Phone Number:
206.616.0130
Biography
Caroline manages strategic communication at the Department of Global Health. She has extensive experience working on global, regional, national and local communication initiatives mainly in Asia. Before joining the Department, Caroline worked at RECOFTC - The Center for People and Forests and the UNDP Asia-Pacific Regional Center in Bangkok. Prior to that she worked at WWF China in Beijing, Lonely Planet Publications in San Francisco, and Random House in New York. She has a B.A. in history and journalism, and an M.A. in Human Rights from Mahidol University in Thailand. She is very excited to be contributing toward addressing health inequities around the globe through communication.
Education
BA (Louisiana State University), History and Journalism
MA (Mahidol University, Thailand), Human Rights