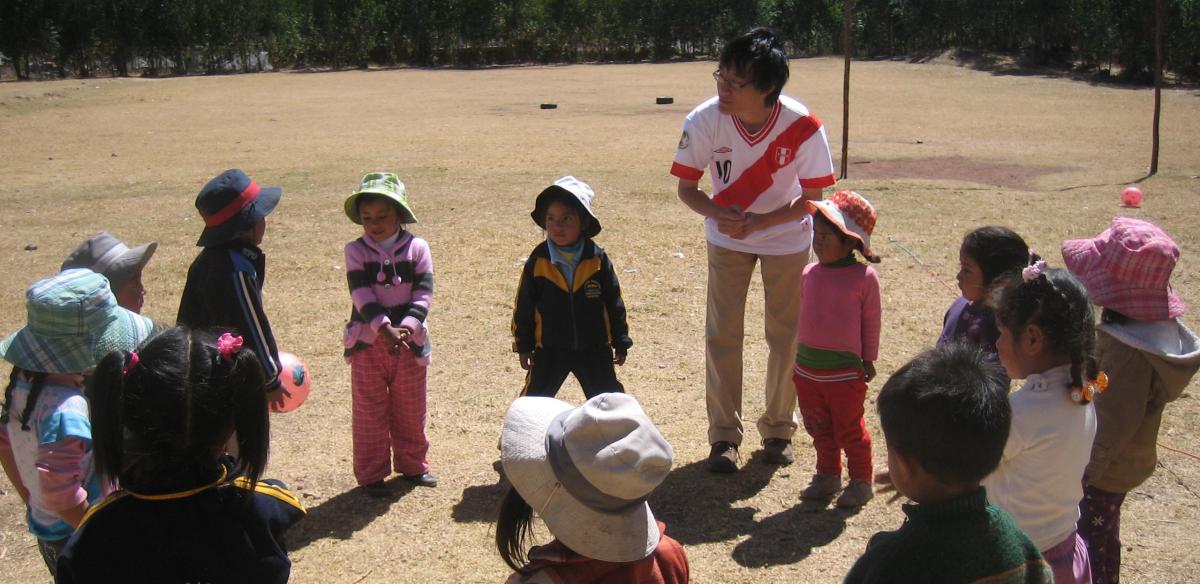 THE  APPLICATION FOR 2020 GHIP WILL BE AVAILABLE  ON DECEMBER 2, 2019 AND WILL CLOSE JANUARY 10, 2020.
Spaces in the program are limited to 15 students per year. First-phase medical students enrolled at any UWSOM WWAMI campus are eligible to apply.
We strongly encourage interested students to understand the goals, objectives, requirements, and challenges of the program before applying. Prior international experience is not required. However, applicants should be prepared to live in simple conditions in countries with limited infrastructure, be willing to be flexible and adaptable, and able to function independently with minimal day-to-day guidance. Applicants should be realistic about the stresses imposed by prolonged separation from family and friends, by language barriers and cultural differences, and by the impact of seeing poverty and suffering up close. Students must be in good academic standing at the end of Spring quarter in order to participate in GHIP.
Please note that GHIP is not a clinical preceptorship. Students interested in clinical training in a developing country setting are encouraged to apply for the Global Health Clinical Elective (GHCE) for fourth year students.